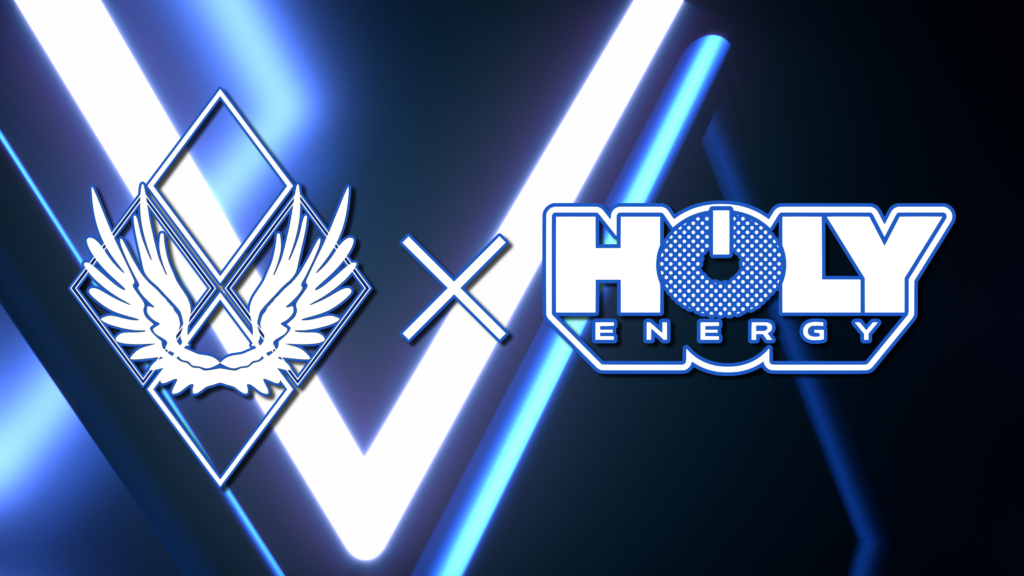 Wir freuen uns sehr, heute HOLY Energy als neuen Partner von TEAMGUARDIANS vorstellen zu können.
HOLY ist ein neuer Gaming Booster der Schluss macht mit allen Chemiekeulen und selbst ohne Taurin und Zucker den absolut geilsten Geschmack mit 100% natürlichen Fruchtaromen kombiniert.
Wir bei TEAMGUARDIANS feiern HOLY schon so übermäßig und hoffen euch mit unserem 10% Rabattcode "GUARDAX10" auch auf den Geschmack bringen zu können!!
Mehr findet ihr auch unter https://holyenergy.de/discount/GUARDAX10
We are happy to announce HOLY Energy as our new partner for TEAMGUARDIANS!
HOLY is a new gaming booster which says no to chemicals. Combining 100% natural druitflavor with 0 taurine and 0 sugar they create the best tasting booster on the market.
We at TEAMGUARDIANS are already convinced of the flavor and usefullness of HOLY and we hope that with our 10% discount code "GUARDAX10" we can also get you to try it!
More at https://holyenergy.de/discount/GUARDAX10